Coraliotech thanks the SAM Monaco Silicon Valley (MSV) for its financial sponsorship. MSV is a company that invests in projects related to "Green Energy" and in disruptive eco-friendly technologies and we are proud to be part of the initiatives they support. Mr. Milner and Ms. Batra-Gale, administrators of MSV, honored us with their presence at the inauguration of the Monaco Innovation Runway at Monacotech, an event during which we were able to discuss with Mr. Castellini, President and CEO of Monacotech and Minister of Finance and Economy of the Principality.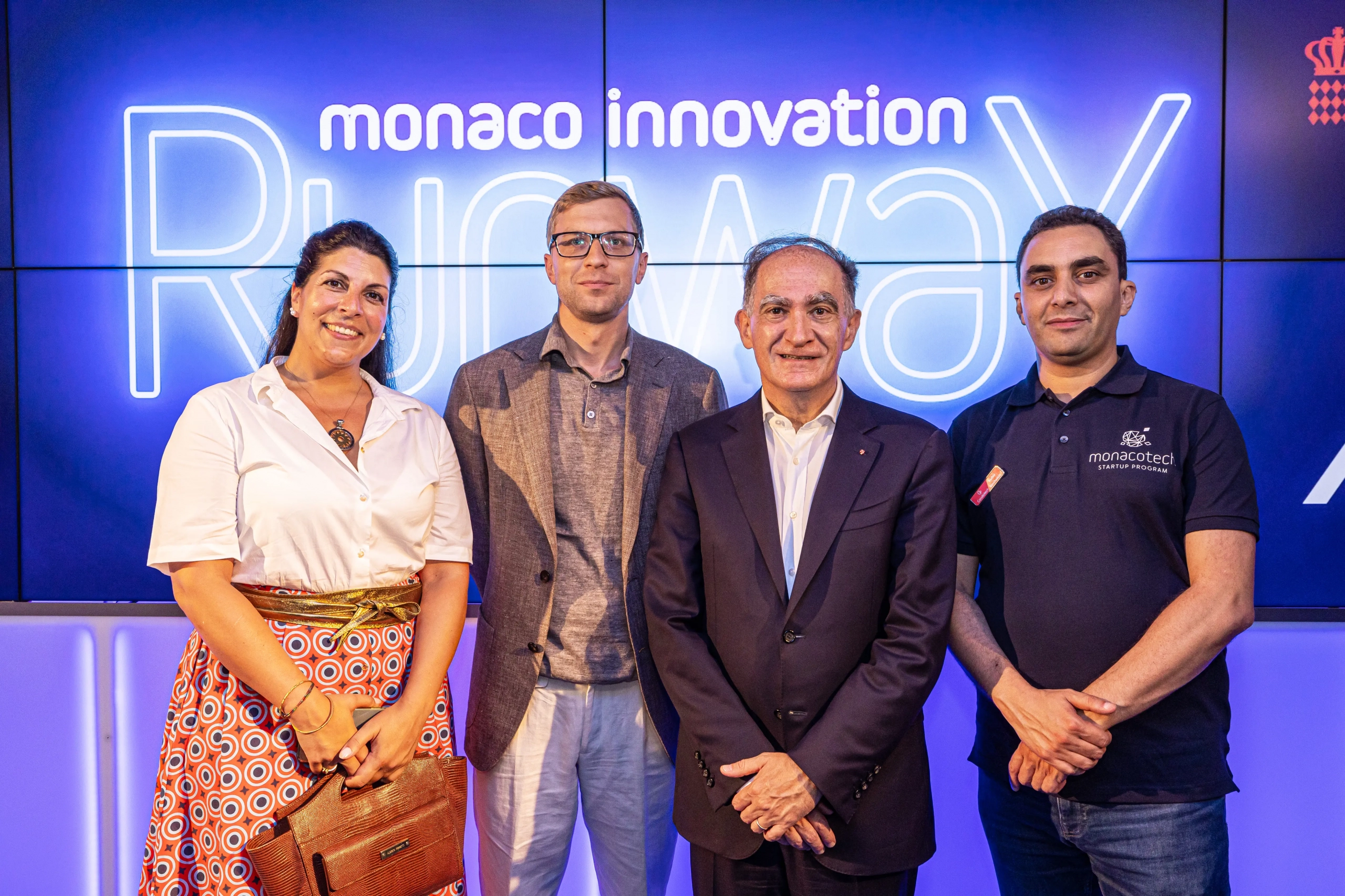 The financing of MSV allowed the acquisition of a high precision plate spectrophotometer. This multifunctional device now allows the company to measure with great sensitivity the quantities and concentrations of many types of molecules used or manufactured by the company. Whether it is DNA, RNA, peptides or proteins, the spectrophotometer is an indispensable instrument for various experimental activities, from raw material quantification to quality control of finished products.
Installed in the MonacoTech Fablab, it perfectly fits in with all the other equipment in the laboratory. It is mainly used by Coraliotech for its coral product development projects, from the raw material production stage to the quantification of its marine molecules' yields.
Discover our sponsors here !